Click on a small picture to see the full-sized version.
---
Posted 7 April 2000
---
Wyatt decides to wear reading glasses.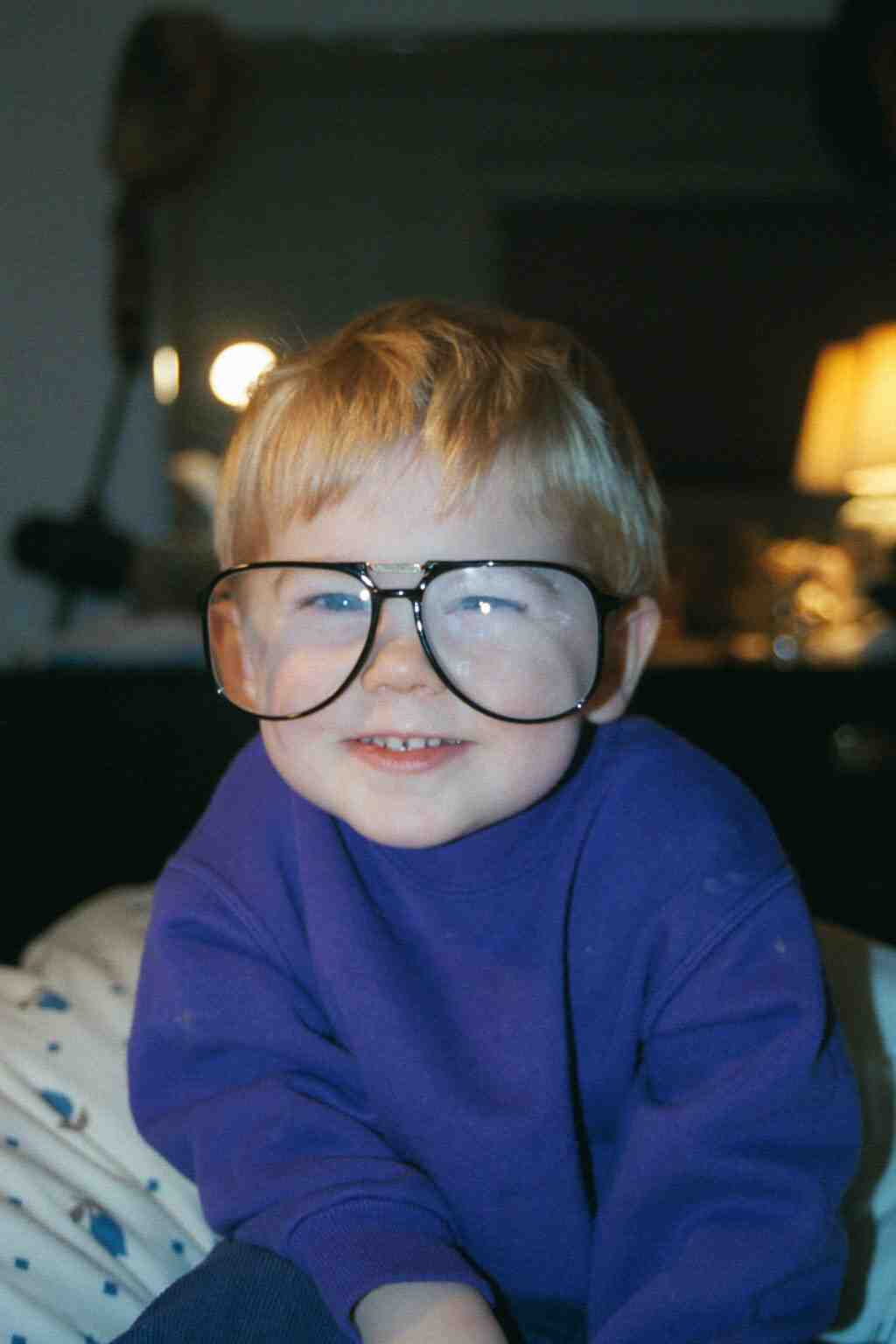 Celebrating New Years Eve 1999/2000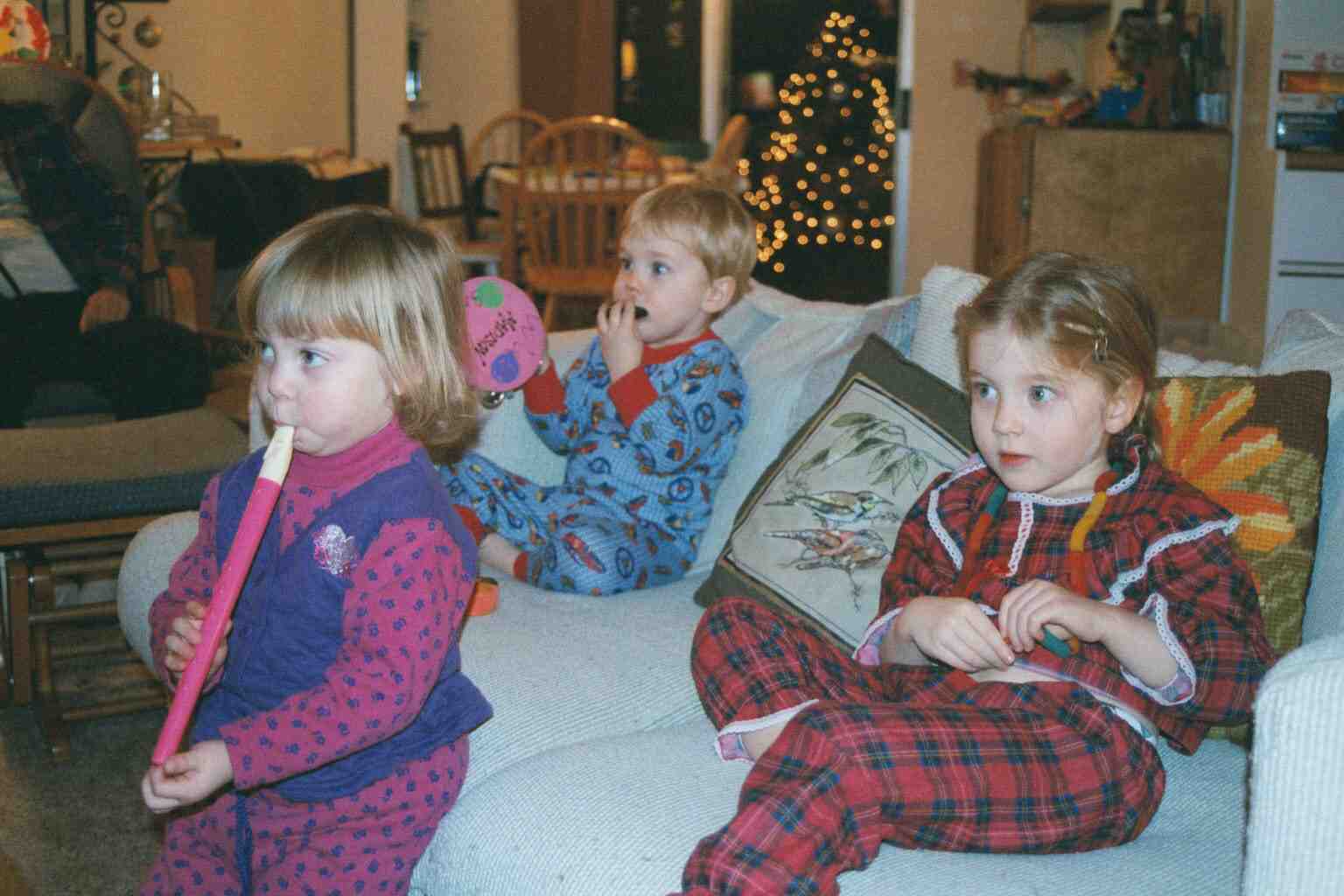 while watching Caracas, Venezuela on TV (8 pm in Seattle). Our friend Abby did a sleep-over at our house.
Madison wanted a haircut "like Madeline".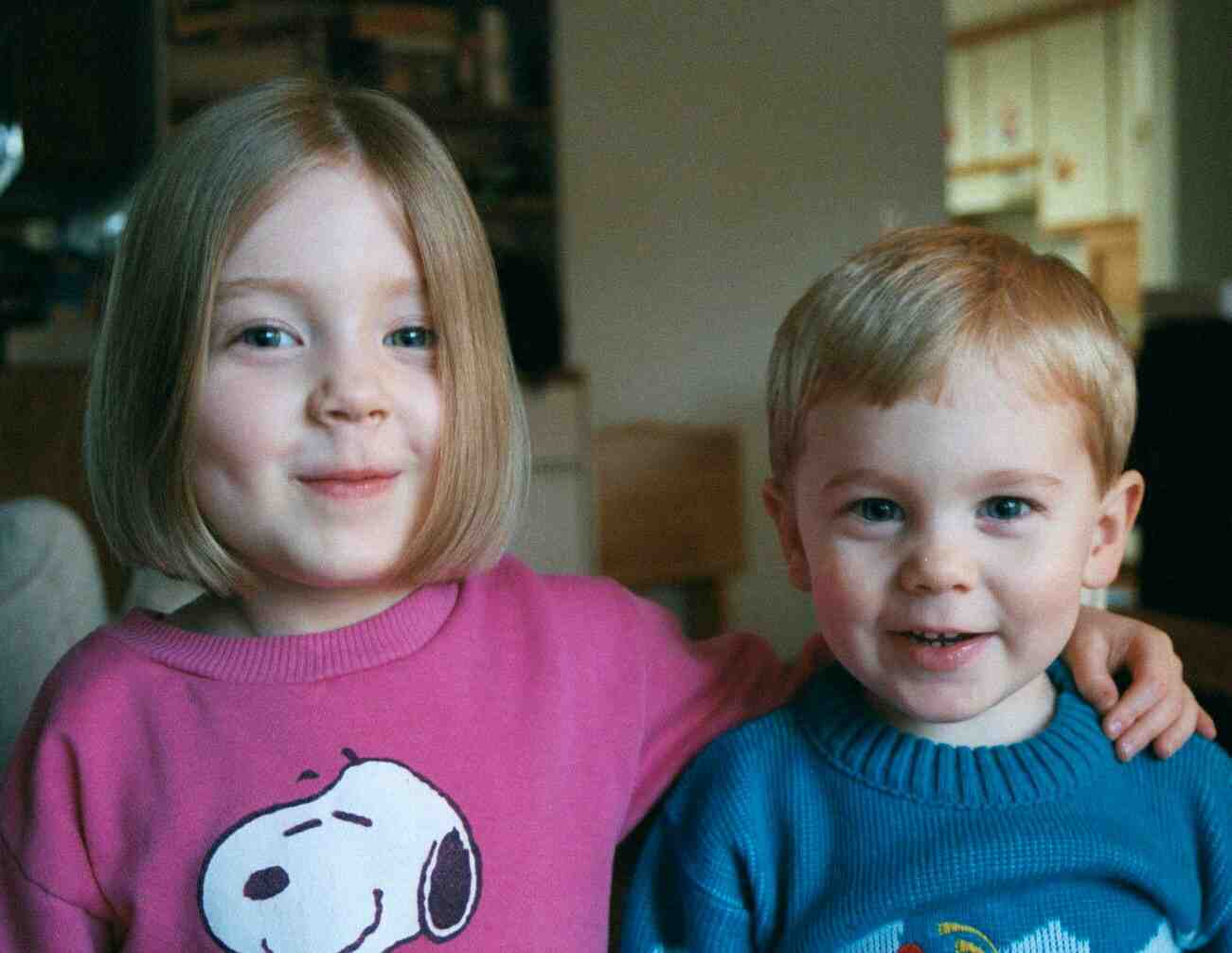 The gang (except for Bill): Madison, Meg, and Wyatt.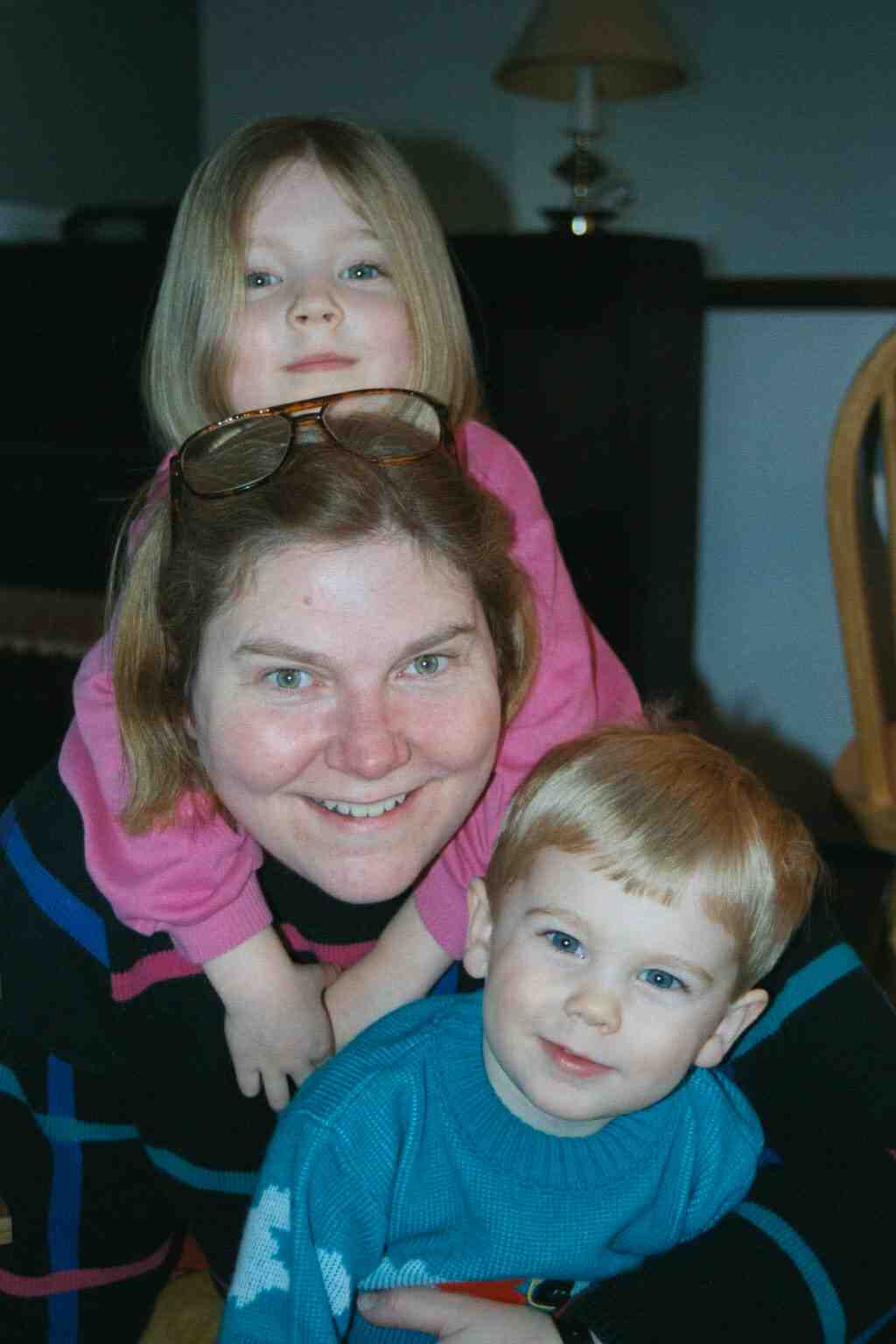 .